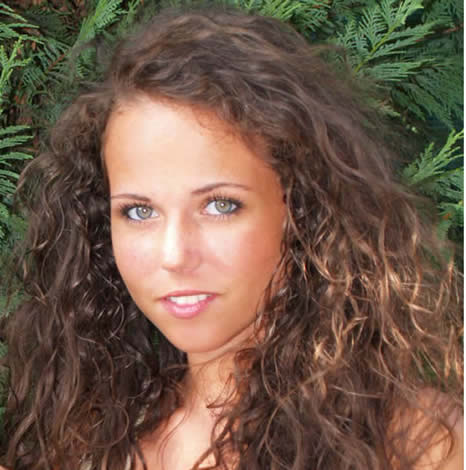 BIOGRAPHY RAJACENNA (you can click on the images to enlarge)

Rajacenna is born on 24th January 1993 in The Netherlands.
At 4 years old she started modelling for various wellknown Dutch companies.
Her first time on TV was when she was 5 years old in a Dutch TV-show.
After that she had some roles in Dutch soaps, films and tv-series.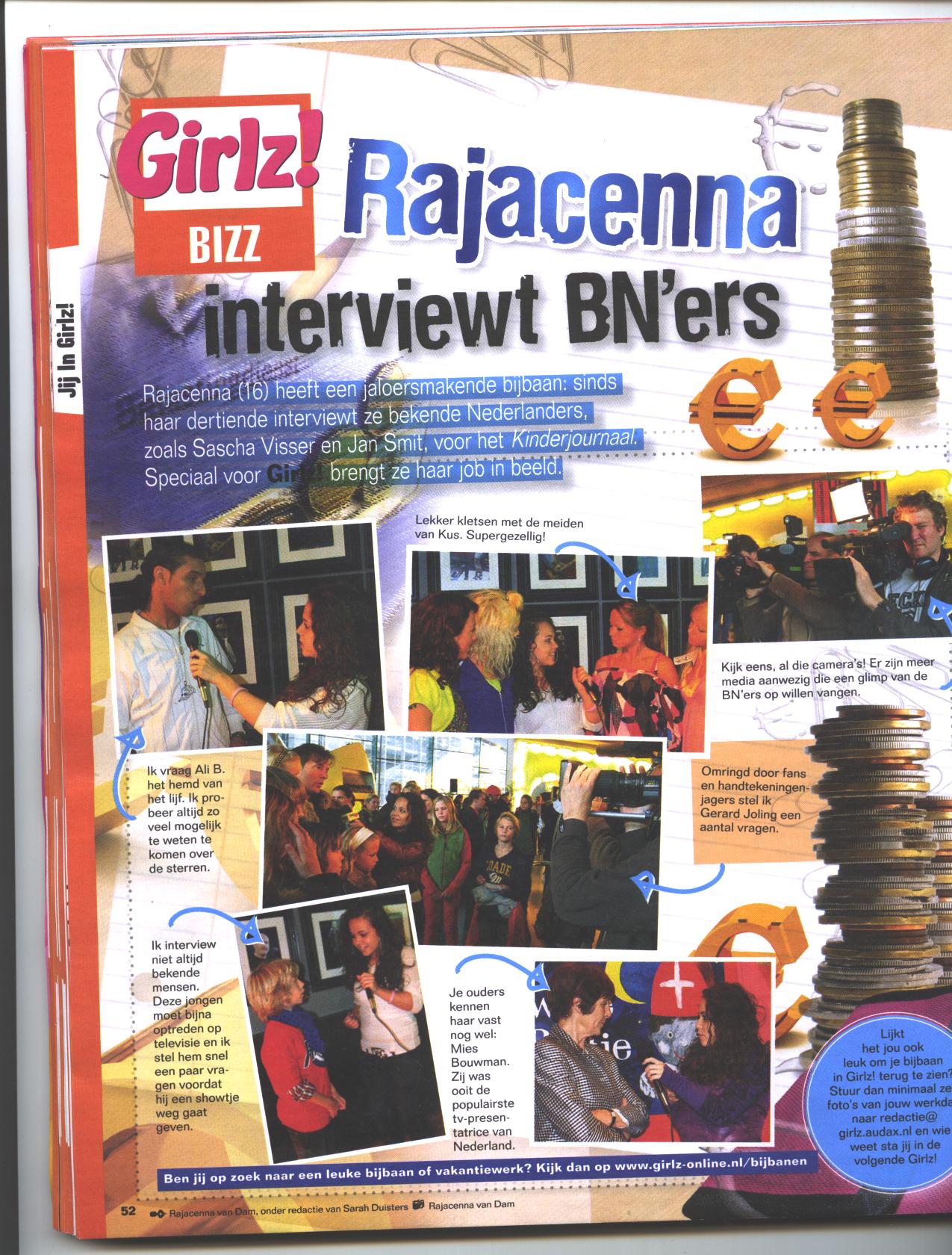 When she was 12 years she began as a presenter at Kinderjournaal the first Dutch WebTV for children. She also broadcasted Kinderjournaal on the local television. She interviewed many famous Dutch people but also worldfamous people like Phil Collins, David Faustino, Ken Kercheval and Lorenzo Lamas.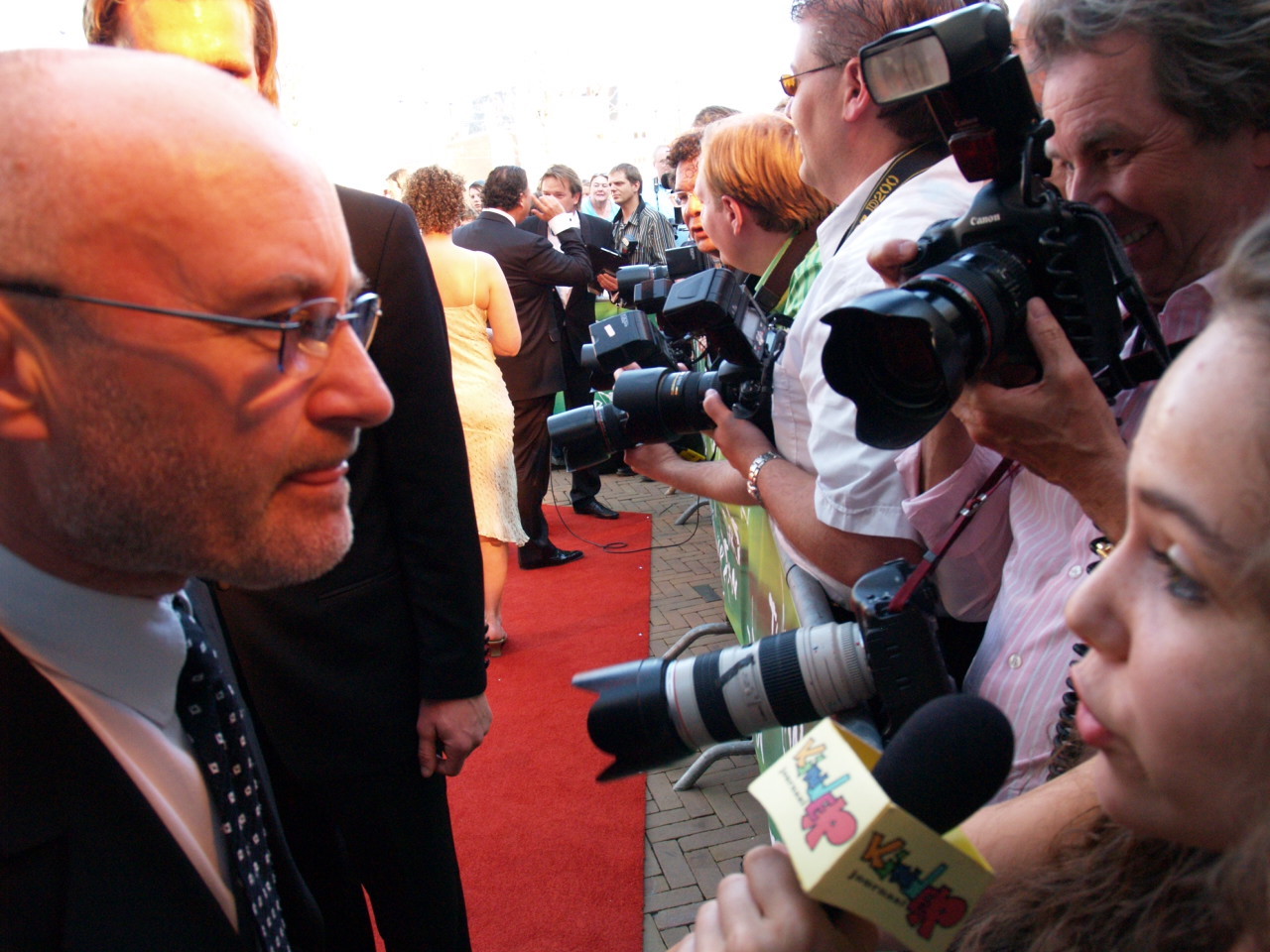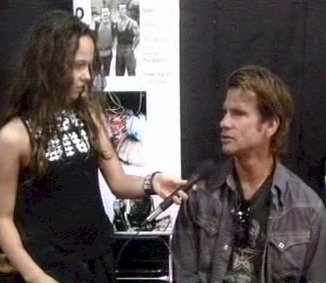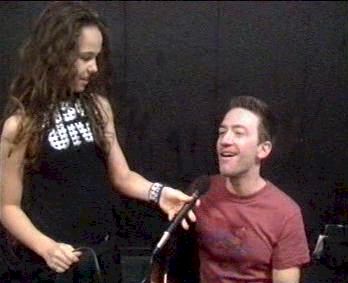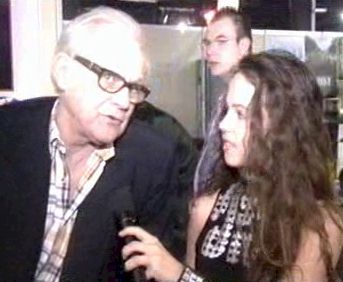 In the summer of 2009 she started with pencil portrait drawing. She instantly was discovered and approached by an American publisher with a request to publish her work in 'Amazing pencil portraits 2'. This book contains realistic pencil portrait drawings created by some of the most gifted artists in the world. Rajacenna never took any drawing lessons and is a natural drawing artist; she quited school at the age of 14 and became a professional artist at 17. According to experts, there is nobody at such a young age with such a talent for drawing realistic portraits like she does.
If you want to see more of the modelling and tv-work of Rajaecenna, you can go to her Dutch website http://www.rajacenna.nl
Rajacenna on IMDB: http://www.imdb.com/name/nm1554027